Custom made grating
Is your required grating size unavailable in our standard grating selection? No problem! We offer customized grating for every application with a very competitive price / quality ratio.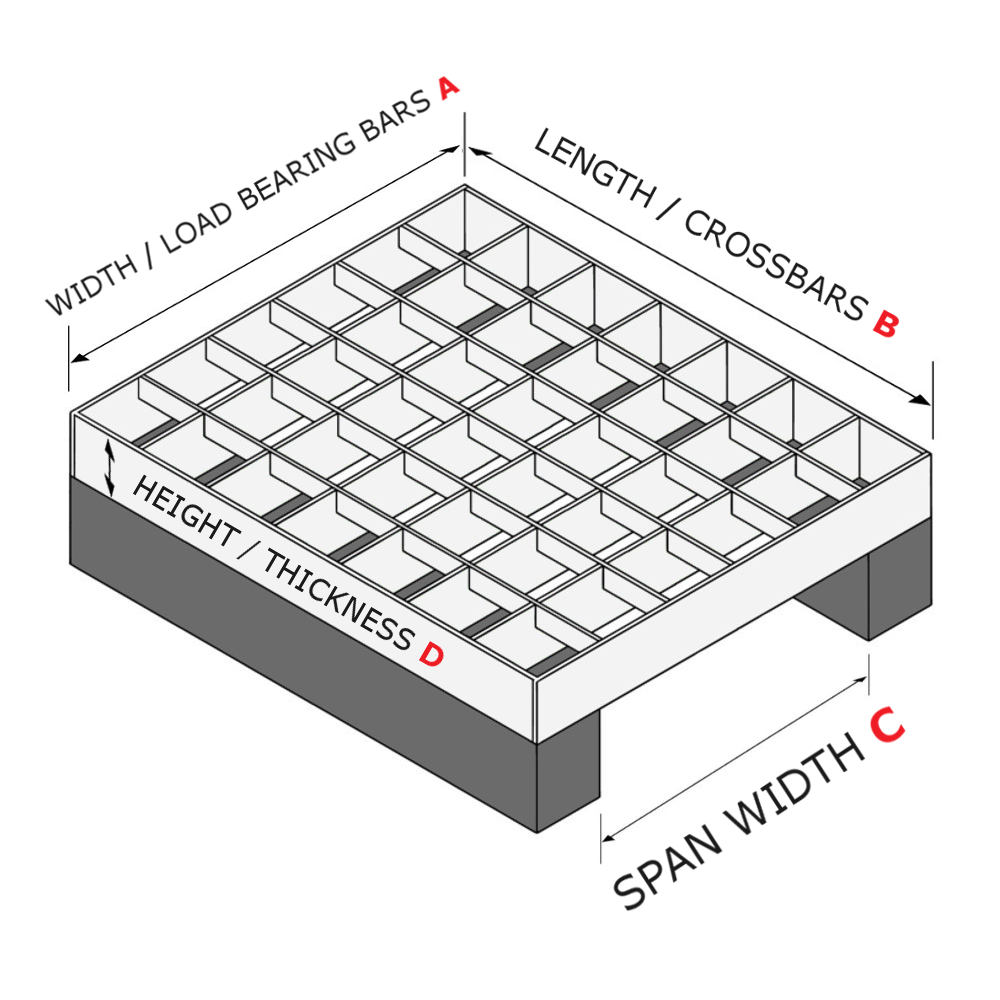 The possibilities are virtually endless, so we can provide a perfect solution for your project. In terms of material choice, we can supply galvanized steel grating, stainless steel grating in alloy 304 and 316, aluminum grating and grating in untreated steel. Not entirely sure which material choice is suitable for your application? Contact us!
Possibilities and options
Regarding cut-outs, as illustrated below, almost everything is possible – from a simple straight shape cut-out for, for example a pump, to diagonal and curved shaping and completely round grating.

The dimensions of the grating are according to your specifications. Our press-locked bar grating is manufactured with a size tolerance of + 0 mm / – 2 mm. This means that the grating is never larger than the indicated dimensions, but can be up to 2 mm smaller – this ensures that your custom made grating always fits.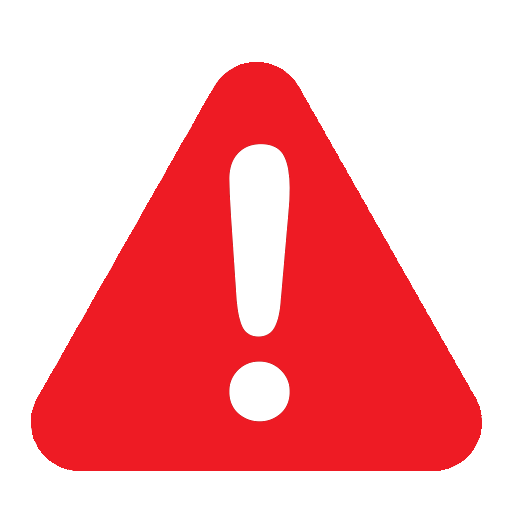 When considering grating that need to bridge a span width of 1.5 m and greater, the grating can and should be be divided in multiple grates or have an extra support for an efficient and economical solution – this ensures that the grating does not become unnecessarily thick and heavy.
The height or thickness is in most cases dependent on the load the grating must be able to carry. A higher required load results in a thicker grating. For price quotes without a specific height requirement,  we calculate the ideal / minimum height for your situation as standard to make an efficient and economical offer. The minimum height of a grating is 20mm, the maximum height can be up to 150mm for grating suited for very heavy loads.
The mesh size can also be made according to your needs. The smallest possible mesh size is 11x11mm, going up incremtenally by 11mm, so 22x22mm, 33x33mm, 44x44mm etc. to a maximum of 99x99mm. A rectangular mesh is also possible. A grid with diagonal meshes is possible in principle, but not the cheapest option – the grating has to be made from a larger grating in order to obtain a diagonal mesh pattern.
Anti-slip options are recommended in situations with a dangerously high risk of slippage – single anti-slip, where notches are added on the load bearing bars or cross bars, and double anti-slip where notches are added on both the load bearing bars and cross bars.
The border of the grid, or the edging bars do visually very little for the grating, we work with manufacturers who can make a flat edging and a u-profile edging. A raised edging is also possible as a skirting or shovel edge, as is a lowered edging.
We can manufacture a custom framework for our galvanized gratings. Reverse welded iron angles are also possible, all hot-dip galvanized for guaranteed durability.
Hinged parts inside or on the grating can provide a solution for your project. Our grating can also be equipped with a perforated anti-slip nosing, ideal if you need a platform as part of your stairs.
All grating can optionally be powder coated in a RAL colour of your choice.

We hold our grating and stair treads to the strictest requirements, in both safety and quality, from the price quote to the delivery.
When planning your project, we recommend taking into account a delivery time of 15-20 working days.
For requests with multiple grating of different sizes feel tree to email us via info@gratingshop.com, for larger projects please provide us with clear working drawings so we can provide an accurate price quote.